US Industrial Fluids, LLC Products And Services You Can Trust
Quality is blended into every gallon.
Performance is finding solutions to customer's needs.
Service is going the extra mile to deliver value.
"To provide quality, high-performance products to the industrial and commercial market places and to provide them with prompt delivery service and industry-leading technical support." Jerry McAdams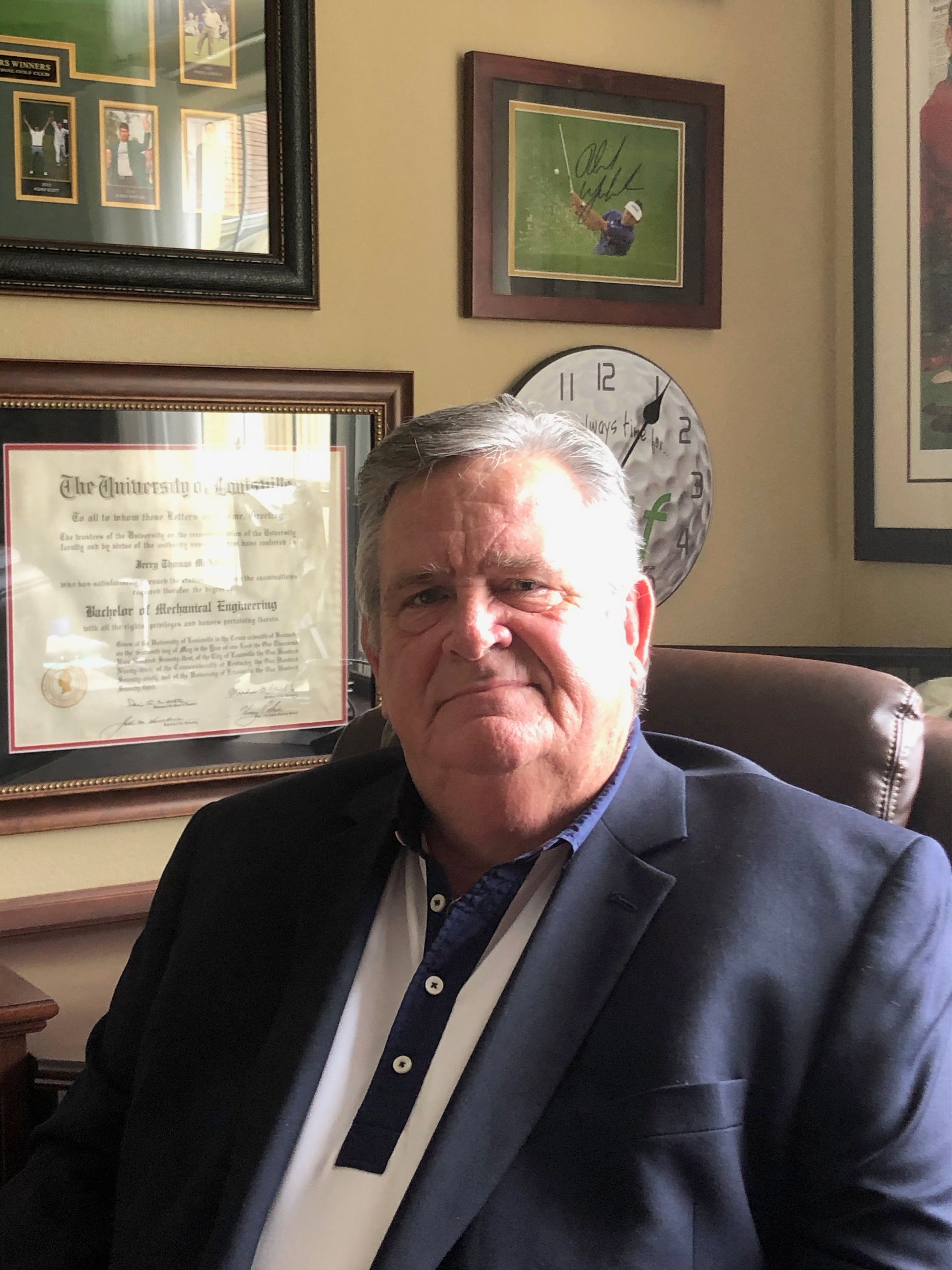 Jerry McAdams CEO, Technical Director
Bachelor of Mechanical Engineering,
Speed Scientific School, University of Louisville 1971
Our products are trusted in many automotive and appliance-related manufacturing facilities throughout the Midwestern US. Additionally, many of our specialized products are shipped world-wide through our strategic distribution channels.
The US Industrial Fluids sales, technical support, and operations team since 1986 has offered over 30+ years of fluid development knowledge and experience in lubrication and chemical applications.
US Industrial Fluids is competitive and partners with our customers to provide maximum performance solutions for the challenges of their operations.
Construction

Electronics

Forging

Metalworking

Automotive

Appliance
I

ndustrial

Commercial

Mining

Steel

Transportation

Aerospace
Our Partner Formula Branding, INC A division of USIF