US Industrial Fluids, LLC Products And Services You Can Trust
INDUSTRIAL DISTRIBUTORS WANTED
USIF has been formulating and selling industrial and commercial lubricants and chemicals since 1986.
We are seeking industrial distributors for our private label program.
USIF will provide custom Technical Data Sheets and labels.
Please fill out the Contact Us form and we will be in touch or call Jerry at 502-773-5329.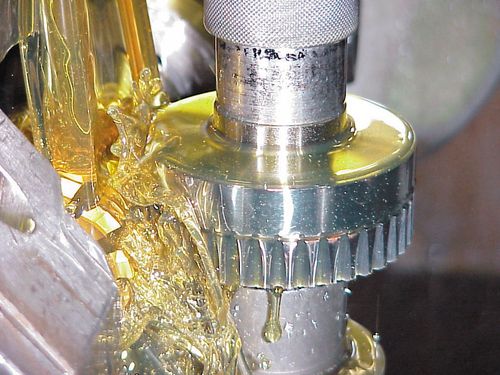 Metalworking

Coolants

Stamping Lubricants

Cutting Oils

Honing Oils

Grinding Oils

Roll forming Lubricants

Vanishing Oils

Rust Preventatives

Penetrating Oils

Parts Cleaners

Floor Cleaners

Solvent-based Cleaners

Deburring Compounds

Spray Cabinet Cleaners
Heat Transfer Fluids

Hydraulic Oils

Zinc Free Hydraulic Oils

Bearing Lubricants

Way Lubricants

Gear Lubricants

Greases

Synthetic Lubricants

Mold Releases

Vehicle Washes

Degreasers

Household Cleaners

Janitorial Cleaners

Environmental Cleaners

Environmental Lubricants